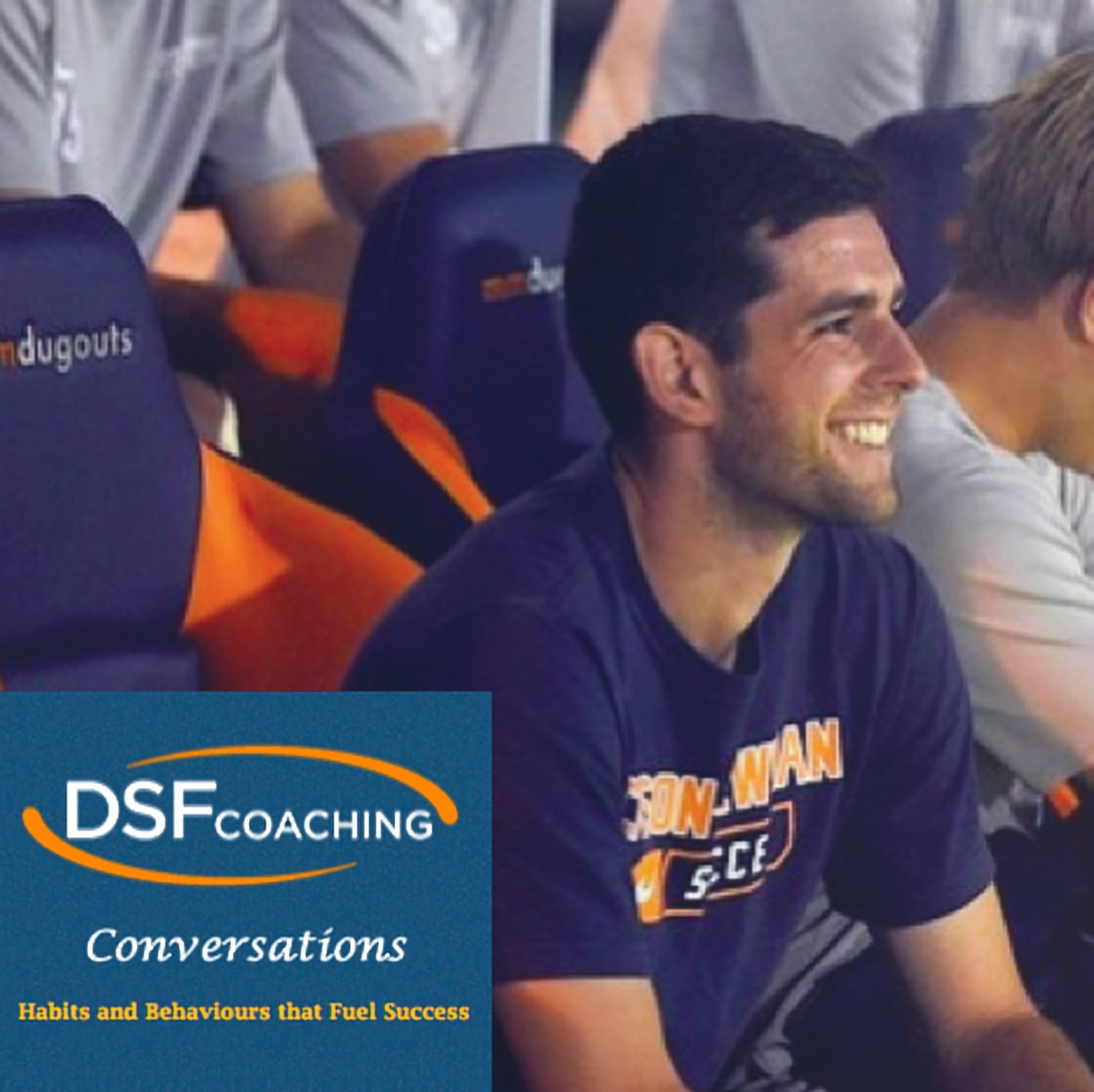 Welcome to DSF Coaching Conversations!!
I wanted to start this series with a personal introduction, really getting to know me and the company on an intimate level. And so therefore I've invited my father, Stuart, who is also a coach and mentor, to help me do this.
If you enjoy this episode you will want to check out these episodes with Matheus Bachi and Stephen England.
🎧Spotify
🎧Apple
In this episode we discuss: 
➡️Stuart's parenting and coaching philosophy and how that has given me the foundation for my coaching personality.
➡️The philosophy of my coaching and DSF Company and how that has evolved through my experiences. 
➡️My intentions and excitement for the podcast. 
If you enjoy the podcast, you can help spread the word by subscribing and sharing on social media.
Twitter (@DuncanFoster26) & (@Fozziehere)
Instagram (@dsfcoaching)
LinkedIn (Duncan Foster)
www.dsfcoaching.com