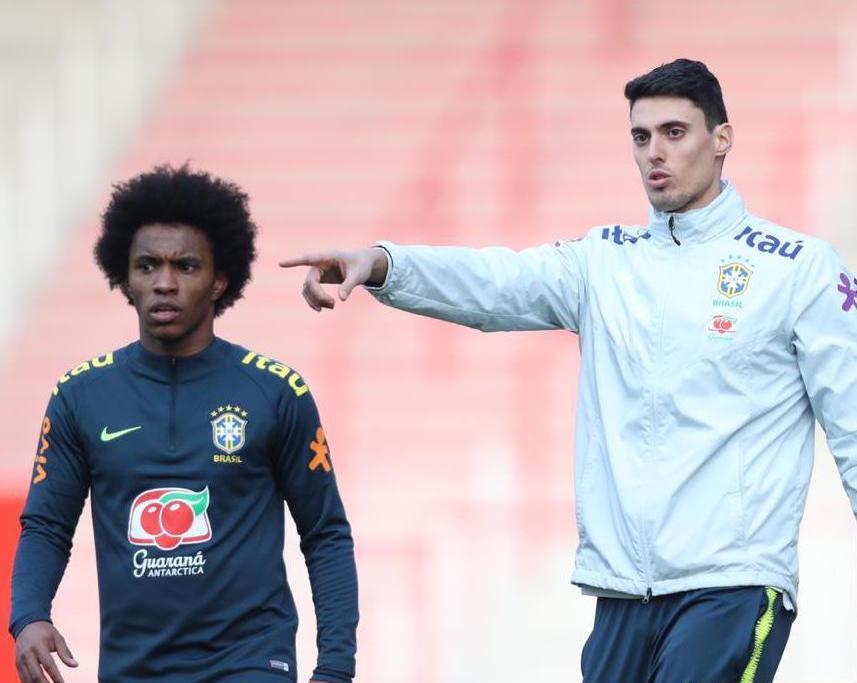 In this episode we are joined by Matheus Bachi, Assistant Coach of Brazil. Matheus and I played in the USA together in 2013, and now he forms part of the coaching and technical staff for Brazil. 
🎧Spotify
🎧Apple
If you enjoy this episode, check out these episodes with Stephen England and Forrest Lasso. 
In this episode we discuss:
➡️How Matheus and the other staff joined a Brazil team that was underperforming and struggling. 
➡️How they began to build trust with the players, built their culture, and embedded their characteristics within the squad. 
➡️Their experiences in Russia, how every player and member of staff gave their all - including Neymar who was not 100% fit. 
➡️The bitter disappointment of losing in the semi-finals to Belgium, and how they are now moving forwards into their new cycle. 
If you enjoy the podcast, you can help spread the word by subscribing and sharing on social media. 
www.dsfcoaching.com
Twitter (@DuncanFoster26)
Instagram (@dsfcoaching)
LinkedIn (Duncan Foster)