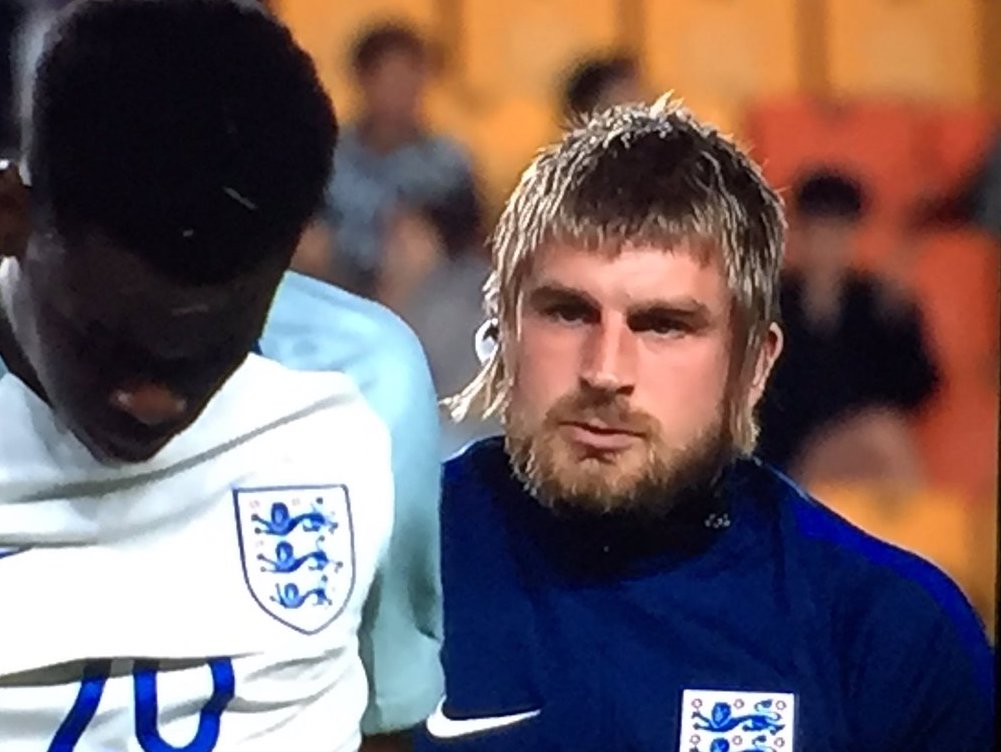 DSF Coaching Conversations Episode 005 is with Jon Alty who is a Physiotherapist working with England U21s. Jon was a part of the support staff as the England U20s won the World Cup in 2017 and has now moved up with the group. 
If you enjoy this episode check out the episodes with Forrest Lasso and Stephen England.
🎧Spotify
🎧Apple
www.dsfcoaching.com
In this episode we discuss:
➡️Jon's experiences in football, cricket and synchronised swimming as he has learnt how to adapt his delivery and communication style based upon the athletes that are in front of him
➡️How he learns about the athlete's personality and motivating drivers in order to build a relationship and connect with them on a human level, to get the coveted 'buy in' from the athletes
➡️The importance of self-management, and creating an environment of trust, value and challenge as everyone in the team drives each other forwards
Jon can be followed on twitter (@jonalts)
Thanks for your support on the podcast. If you enjoy the podcast, you can help spread the word by subscribing on Apple podcasts and Spotify and sharing on social media.
www.dsfcoaching.com